About Genesis OPC Explorer 3.0

Language: Visual C++
Version: 3.0
Size: 12.009 Kb
Installation File: 6826 Kb

The copyrights for Genesis OPC Explorer 3.0 belong to TGMDev. You are allowed to copy and distribute this software provided that it remains unaltered (No software Addition) and free (except a small fee for the software distribution)

Genesis OPC Explorer 3.0 is a freeware but you can contribute to its development by supporting TGMDev.


---
Visitors Counter
1653 visitors since May 2013
---
Credits

Thumbnail Viewer and Expander
Version 4.1.12
http://highslide.com/



Save Genesis OPC Project to Genesis Database

Once a Genesis Project is completed, you can save it to the Genesis database (based on SQLite) for future re-use. A complete project requires the following steps:
Trigger Saving of Genesis Project
Click on the Ribbon Button 'Save Project' in the Ribbon Tab 'OPC Server'




Save Genesis Project

Type in the Name of the Genesis Project to be saved and Confirm with the 'Ok' button.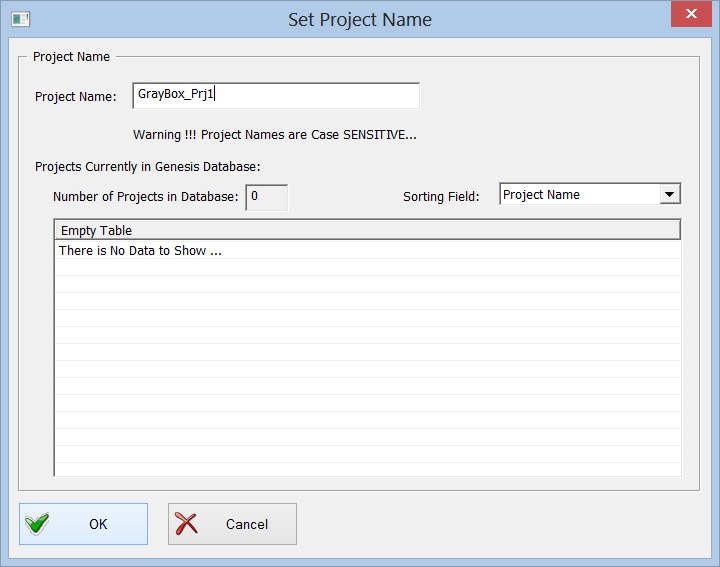 Note that the name of the Genesis project will be updated in the application title bar.